---
343 Industries ha invitato su Twitter i fan ad assicurarsi di essere pronti per il prossimo flight di Halo Infinite
---
Dopo la prima anteprima tecnica del multiplayer di Halo Infinite che si è conclusa ieri sera, gli appassionati del nuovo capitolo del celebre franchise di Xbox sicuramente non vedono l'ora di giocare nuovamente al titolo, con tanti giocatori che ancora devono avere l'opportunità di provarlo, poiché non si trattano di test aperti a tutti, ma sono anteprime mirate per determinati utenti di Halo Insider. Proprio per questo motivo, il profilo ufficiale Twitter di Halo, ha invitato i fan a prepararsi per il prossimo flight, assicurandoli di avere tutti i requisiti all'interno del profilo Halo Insider su Halo Waypoint e di avere i DxDiag caricati se si gioca su PC.
Make sure you're prepared for the next #HaloInfinite flight!

🎟 https://t.co/3a5Xr1hUIc
🚗Profile and email up-to-date
🛄DxDiag uploaded (if on PC)
✈️ You're ready for action next time we ship out pic.twitter.com/gzplUWjnj7

— Halo (@Halo) August 3, 2021
Per poter avere un'opportunità di partecipare al prossimo flight, i giocatori dovranno cliccare sul link presente nel tweet, iscriversi ad Halo Insider collegando il proprio profilo Microsoft e inserendo tutte le informazioni personali corrette, verificare l'e-mail di registrazione, accettare le comunicazioni promozionali riguardanti Halo e accettare di partecipare ai flight delle piattaforme su cui si gioca. Per chi è già iscritto ad Halo Insider, invece, assicuratevi di aggiornare le vostre informazioni, incluse anche nuove configurazioni hardware su PC o nuove console appena acquistate. Dopo aver fatto tutto ciò, dovreste avere tutte le spunte verdi sul vostro profilo, una in grigio se decidete di non partecipare ai flight della piattaforma su cui non giocate.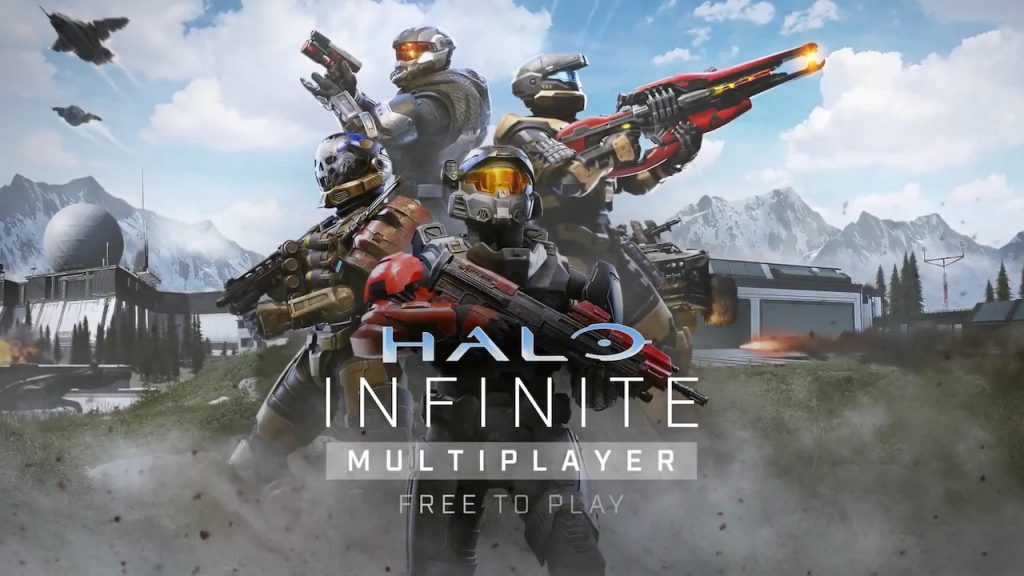 343 Industries non ha fornito alcun dettaglio su quando sarà disponibile il prossimo flight, ma quel che sappiamo è che ci saranno ancora più invitati e che potrebbe riguardare l'aspetto Arena PvP del multiplayer, dunque con la possibilità di giocare contro giocatori reali in 4v4 nella modalità Massacro, e chissà magari questa volta saranno disponibili anche altre modalità Arena. Nei flight futuri sarà anche presente la modalità Big Team Battle, ma presumibilmente non farà parte di questo prossimo test di Halo Infinite.
FONTE GAME-EXPERIENCE.IT